Big news today! Brody at SureShotsLax has pledged to donate 1 handle to LaxSeeds for every 20 handles that are sold.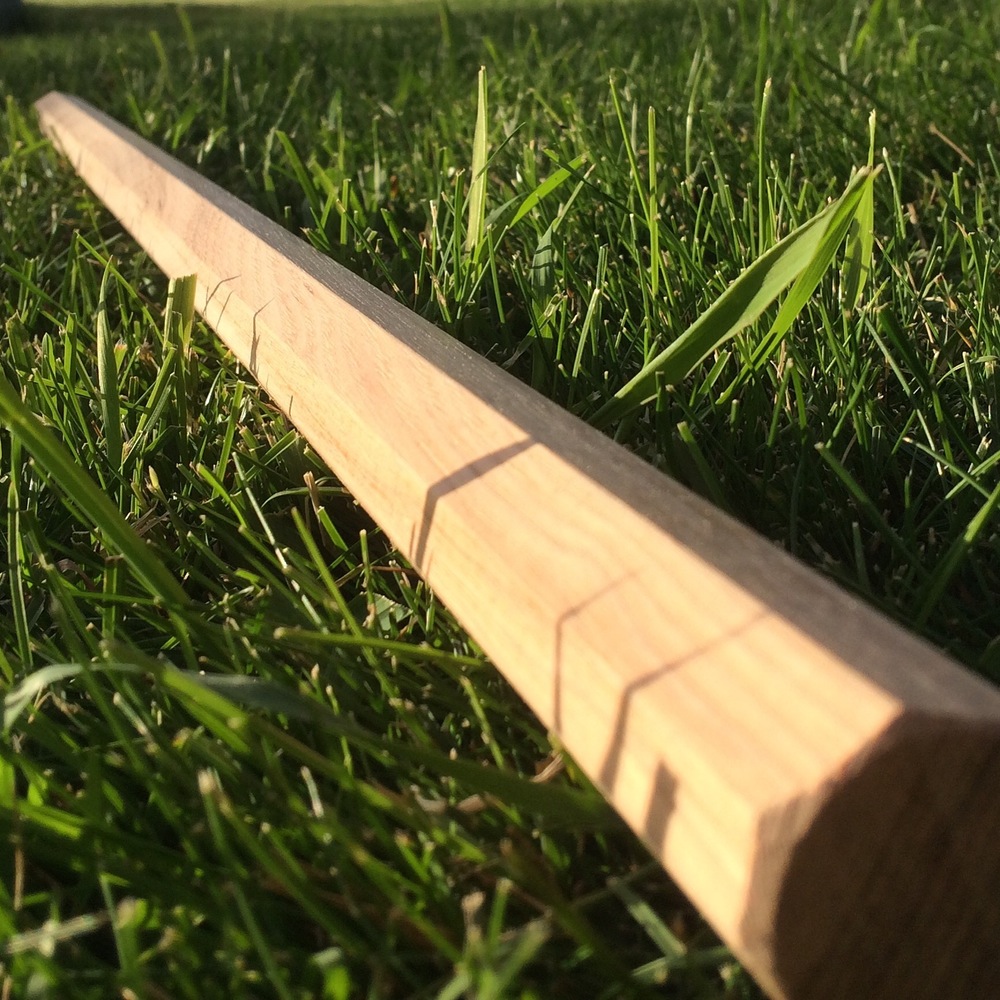 Brody doesn't just whip out a bunch of haphazard boards. Each handle goes through a seven step process before it heads from his hands to yours. With step seven being a clear coat. Brodie's clear coat of choice allows for fractional wear down in the places seeing the most abrasion. That means it personalizes its grip to your play.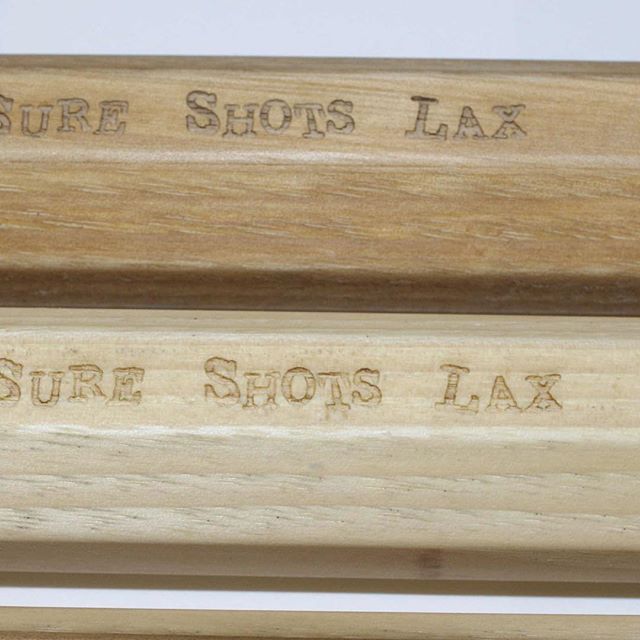 There are many choices of wood type, and finish. You can even customize your handle with different engraving, he has several stock designs, or you can chose to go custom for a extra fee.
Once you have one of these handles in your hand, it is apparent the care and skill Brody has in his craft. Which is why we are proud to partner with SureShotsLax!